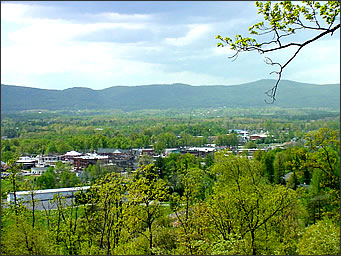 The phrase "Quality of Life" is defined by life in Alexander County. Learn more about Alexander County at www.VisitAlexanderNC.com.
A rural, peaceful setting with a low crime rate, newly-constructed modern schools, numerous opportunities for recreational activities, close proximity to local business centers, a modern highway system, and low tax rates make life in Alexander County hard to beat.
A number of recreational and cultural activities are available in the county and the region.
PARKS and OUTDOOR RECREATION
Rocky Face Mountain Recreational Area is one of the crown jewels for outdoor recreational opportunities in Alexander County. The 318-acre park, which opened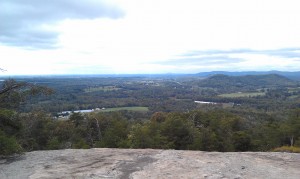 in 2012, is a former rock quarry dating back to the early 1920s. Today, the former rock quarry area includes a paved ADA walking track as well as a picnic shelter, restrooms, and park office. The quarry area features a sheer cliff face which is attractive for qualified rock climbers. Outside the quarry area, the park includes approximately four miles of hiking trails which will take hikers along the top of the quarry cliffs and to the mountain peak. In 2003, the North Carolina Natural Heritage Program signed an agreement that put Rocky Face Mountain on the North Carolina Registry of Natural Heritage Areas because of its unique qualities.
Alexander County Recreation maintains five public parks in its county park system: East Alexander Park (Hiddenite), Jaycee Park (Taylorsville), Town Park (Taylorsville), Bethlehem Park (Bethlehem) and Dusty Ridge Park (Wittenburg). The Town of Taylorsville maintains one park: Matheson Park. Residents enjoy tennis, softball, ragball, football, baseball, basketball, soccer, horseshoes, hunting, boating, fishing, hiking,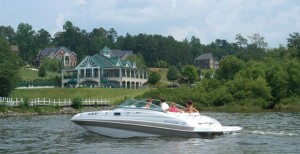 picnicking, children's playgrounds, and walking or jogging on track facilities. Additional recreation opportunities are also available through the county's recreation department as well as the YMCA. For gemologists, precious stones and gems may be found in Hiddenite at the Hiddenite Gem Emerald Hollow Mines.
Brushy Mountain Motor Sports Park is a nationally-recognized OHV park in Alexander County featuring more than 65 miles of trails in the Brushy Mountains.
The public can also enjoy golf at Brushy Mountain Golf. Private recreation facilities are available at the Northwood Park Swim Club, East Alexander Swim Club, Cheatham Ford Family Campground, Hidden Valley Campground, and Hickory Cove Bible Camp.
CULTURE
The Hiddenite Center, Inc. is a folklife and cultural arts educational and exhibition center located in Hiddenite, NC. A three-story Victorian house has been restored to house galleries and offices. The center is designed to afford experiential opportunities for western North Carolina and serves as a prism to capture the energies contained within the area.
The Alexander Central Auditorium seats 1,000 and host to a variety of community events, including "Moscow Boys Choir," "An Evening with Lewis Grizzard by Bill Oberst," "Rhonda Vincent and the Rage," and many others.
REGIONAL ATTRACTIONS
The Blue Ridge Parkway is a 469-mile National Forest Service scenic parkway which can be accessed within a 40-minute drive of Alexander County. Outstanding scenery and recreational opportunities make the Blue Ridge Parkway one of the most popular units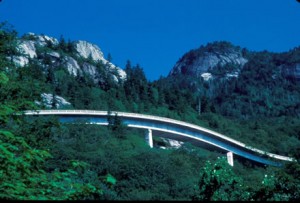 of the National Park System. "America's Favorite Drive" winds its way through mountain meadows and past seemingly endless vistas. Split-rail fences, old farmsteads and historic structures complement spectacular views of distant mountains and neighboring valleys.
Also, for those love to snow ski, there are several ski resorts located within a short distance from Alexander County. Visit Ski North Carolina for more details.
On the regional level, there are a number of pro and semi-pro sports teams to enjoy:
Carolina Panthers – National Football League team located in Charlotte
Charlotte Bobcats – National Basketball Association team located in Charlotte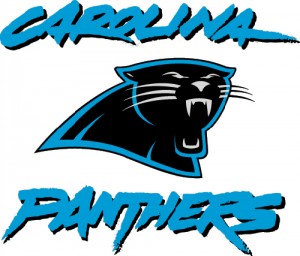 Carolina Hurricanes – National Hockey League team located in Raleigh
Charlotte Checkers – ECHL Minor League Hockey team in Charlotte
Hickory Crawdads – Minor League Baseball (affiliated with the Texas Rangers) located in Hickory