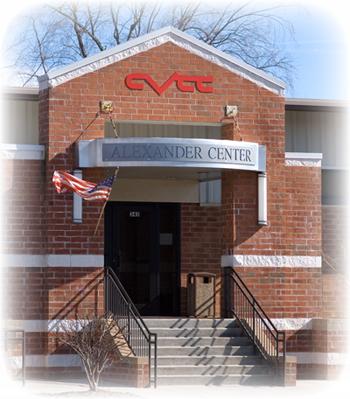 Alexander County has ample education and training opportunities, including a top-notch school system and a community college.
Alexander County has the only satellite site for Catawba Valley Community College (CVCC). Alexander County, in partnership with CVCC and local furniture manufacturers, recently opened the CVCC Alexander Applied Technologies Building across the street from the CVCC center.
The new building houses the CVCC Alexander Furniture Academy, which trains people to become proficient in sewing and upholstery. There is also a welding lab, including a programmable robotic welding machine. The training facility will play a critical role in workforce development by providing a wide range of worker training for existing employers and for those considering relocating or expanding in Alexander County.
The CVCC Alexander Center for Education and the Applied Technologies Center also serve as home to the new Alexander Early College program, which offers high school students the opportunity to exit high school with two years of college credits.
For more information about the CVCC Alexander Center, visit the website HERE.
Customizable Industrial Training services are offered through the Catawba Valley Community College's Industrial Training Service and North Carolina State University's Industrial Extension Service.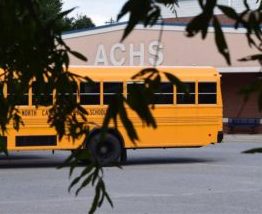 The Alexander County School System consists of two high schools (Alexander Central High School and Alexander Early College High School, serving grades 9-12), two middle schools (East Middle and West Middle), and seven elementary schools (Bethlehem, Ellendale, Hiddenite, Stony Point, Sugar Loaf, Taylorsville, and Wittenburg). Visit www.alexander.k12.nc.us for more information about the Alexander County School System.