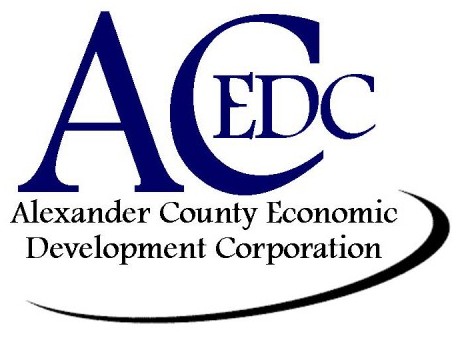 Welcome to the Alexander County Economic Development Corporation's website home page. With a strong emphasis on economic development, the County's pro-business leadership has the county ready and poised for growth.
Nestled in the scenic foothills of North Carolina, Alexander County industrial sites are within an easy 20 minute drive of Interstates 40 and 77 and the major urban areas of Hickory, Statesville, and Charlotte.
Low taxes, affordable sites, and dependable workforce, combined with a "small-town" quality of life make Alexander County an attractive location for new industry and business.