The Alexander County Economic Development Corporation (EDC) is offering the "Business and Industry Website Creation Grant" program to Alexander County businesses that do not have a website.
The website creation grant is a competitive grant program which will provide funds for Alexander County-based businesses that currently do not have websites. The grants will provide a minimum of a four-page website for businesses that are selected to participate in the program. The program will target businesses which have the best opportunity to export their product outside of Alexander County, are most likely to increase visitor traffic to the county, and are most likely to create or maintain local employment. A maximum of 10 grants of $500 each will be awarded.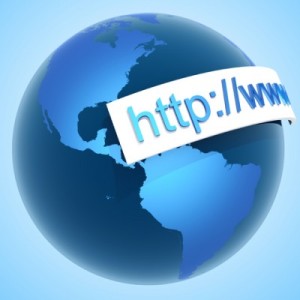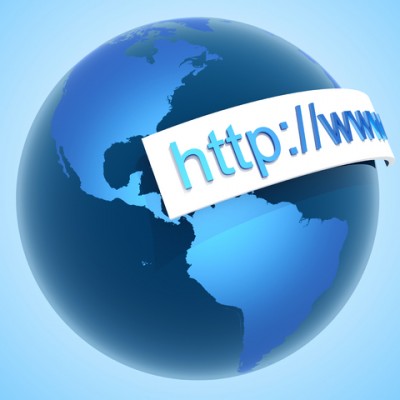 "In today's society, if your business doesn't have a website, you're probably getting overlooked by many consumers," said Gary Herman, Small Business Development Coordinator for the EDC. "During my contact with local businesses, I've discovered that many of them still don't have a website on which they can show or sell their products and services. I believe that a website is a necessity, even with the prevalence of social media."
Applications are available online, or may be picked up at the EDC office located at 119 NC Hwy 16 North (Suite A). Grant applications will be judged on a variety of factors including type of service provided by the business, legal structure, location of business, financial need, and other factors.
"We believe this website grant program will provide a real benefit to the businesses that don't have a presence on the Internet. With meaningful content, an appealing design, and search engine optimization, these businesses will now get noticed," said EDC Board Chairman Doug Caudle. "The ultimate goal is to help create stable businesses that provide services, offer employment, and build the tax base in Alexander County."
For more information, contact Gary Herman at 632-1378 or glherman@alexandercountync.gov.